Holiday parks in Ireland
Glorious beaches, pristine countryside, forests, history & culture
Staycation holidays in Ireland have been growing in popularity with some superb holiday parks to choose from. Whether you are looking for a weekend break or longer holiday, renting a static caravan or holiday home lodge is ideal for families, friends and groups.
Looking for a holiday park in Ireland? There are over 500 dotted around the stunning coast and countryside to choose from. Spend time in a beachside resort or country retreat and experience the authentic side and character of this wonderful country.
With its vibrant and historical capital city of Dublin, miles of beaches, national parks and countless castles, staying on a holiday park in Ireland provides the freedom and flexibility to visit all these remarkable places at your own pace.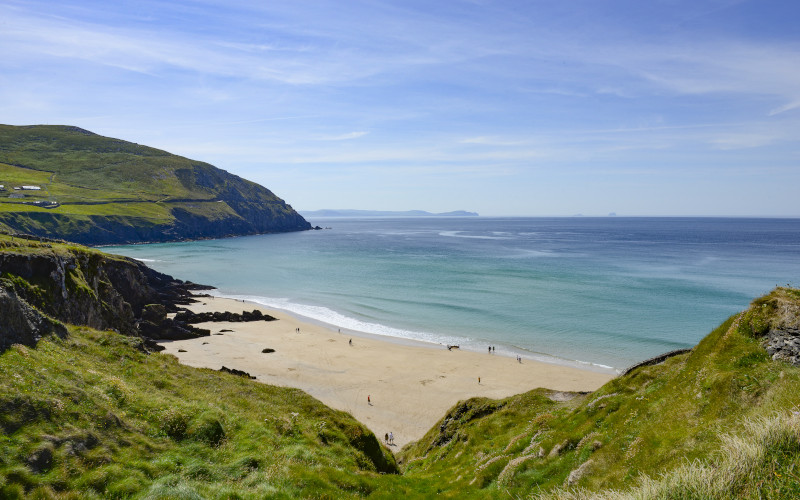 Featured holiday parks in Ireland
A park holiday home provides the space, freedom and flexibility to do what you want, when you want, home from home, which is one of the reasons they are so popular. Booking ahead, especially in the popular resorts during Easter and the peak summer months can help secure a park holiday home in the best locations.
See all holiday parks
Featured holiday regions
Ireland caters for all its visitors throughout the year from the beautiful beaches around the coast to the relaxing countryside.
Things to see & do in Ireland
Killarney National Park
Killarney National Park near the town of Killarney in County Kerry is not to be missed as it contains mountains, lakes and impressive oak and yew forests. The park covers over 102.89 km² and has the only red deer herd on mainland Ireland. It is the ideal setting for taking a stroll along the many hiking trails or mountain biking across the rugged landscape.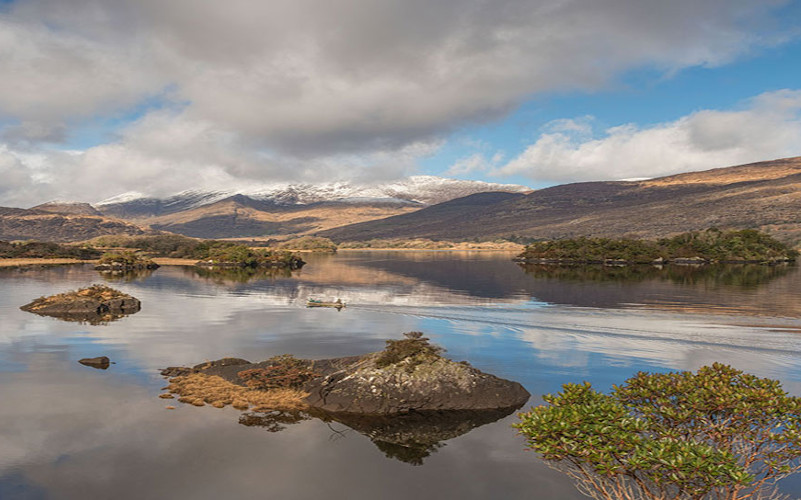 Our view on park holidays in Ireland
From coastal retreats to pristine countryside and rolling hills, renting a static caravan or lodge on an Irish holiday park is the perfect staycation holiday. If you are travelling as a family, there is a wide choice of holiday parks to choose from. Whatever your budget, renting a caravan or lodge in Ireland is the ideal choice for a weekend break, romantic escape or family holiday.
List your park holiday home
Holiday home rentals are getting more popular with families all over the UK
List your holiday park home on Myholidayparks.com today
List your holiday park