Holiday parks in Wales
Caravns, lodges, camping & touring parks in Wales
Staycation holidays in a caravn or lodge in one of the holiday parks in Wales are as popular today as they have ever been with around 7 million UK residents choosing Wales for their holiday. But what's the attraction? Wales is fortunate to have been blessed with stunning beaches, pristine countryside and a rugged mountainous region in the north known as Snowdonia, making it a firm favourite for beach lovers and outdoor adventurers.
When thinking of which holiday park to stay at, whether to book a caravan or lodge holiday or to buy a holiday home, there are some hot-spot areas such as:
Tenby
Gower Peninsula near Swansea
St. Davids
Anglesey
Llandudno and Conwy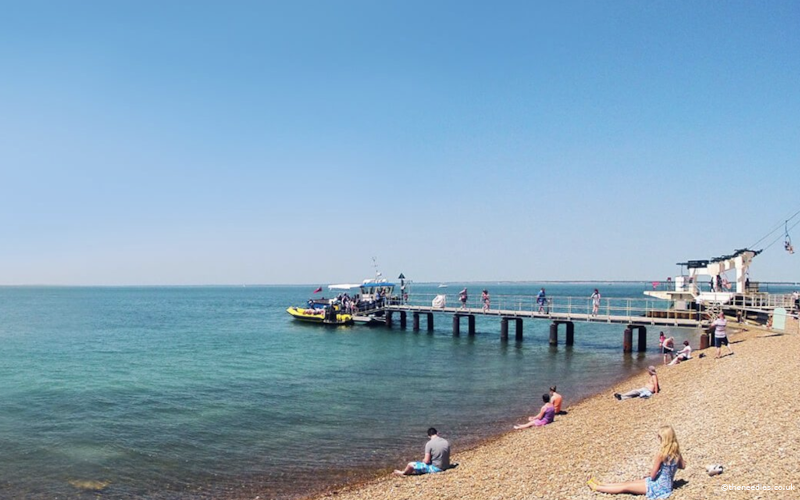 Featured caravan & lodge parks in Wales
Staying in at a caravan or lodge holiday park for your Welsh holiday, whether on the coast or in the stunning countryside and mountains, gives you the space, flexibility and freedom to do what you want when you want - home from home. From traditional holiday parks with family entertainment to luxury lodge country retreats, there is a holiday park that caters for all budgets and tastes. Booking ahead, especially in the popular resorts during Easter and the peak summer months can help secure holiday homes in the best locations.
Featured areas in Wales
Wales is a country that caters for all its visitors throughout the year from the beautiful beaches of along the coasts to the relaxing countryside in places like the Brecon Beacons and Snowdonia.
Our view on holiday parks in Wales
From coastal retreats to pristine countryside and the Snowdonia mountains, a holiday break in Wales is the perfect staycation and ideal for families, groups and friends.
List your park holiday home
Holiday home rentals are getting more popular with families all over the UK
List your holiday park home on Myholidayparks.com today
List your holiday park